If we can't fix it, no one can
With over 20 years of experience in garage door repairs, you can be sure that if there is a way of fixing your garage door, our experts will find it.
We provide great value thanks to our highly competitive quotes, as well as our exceptional standards.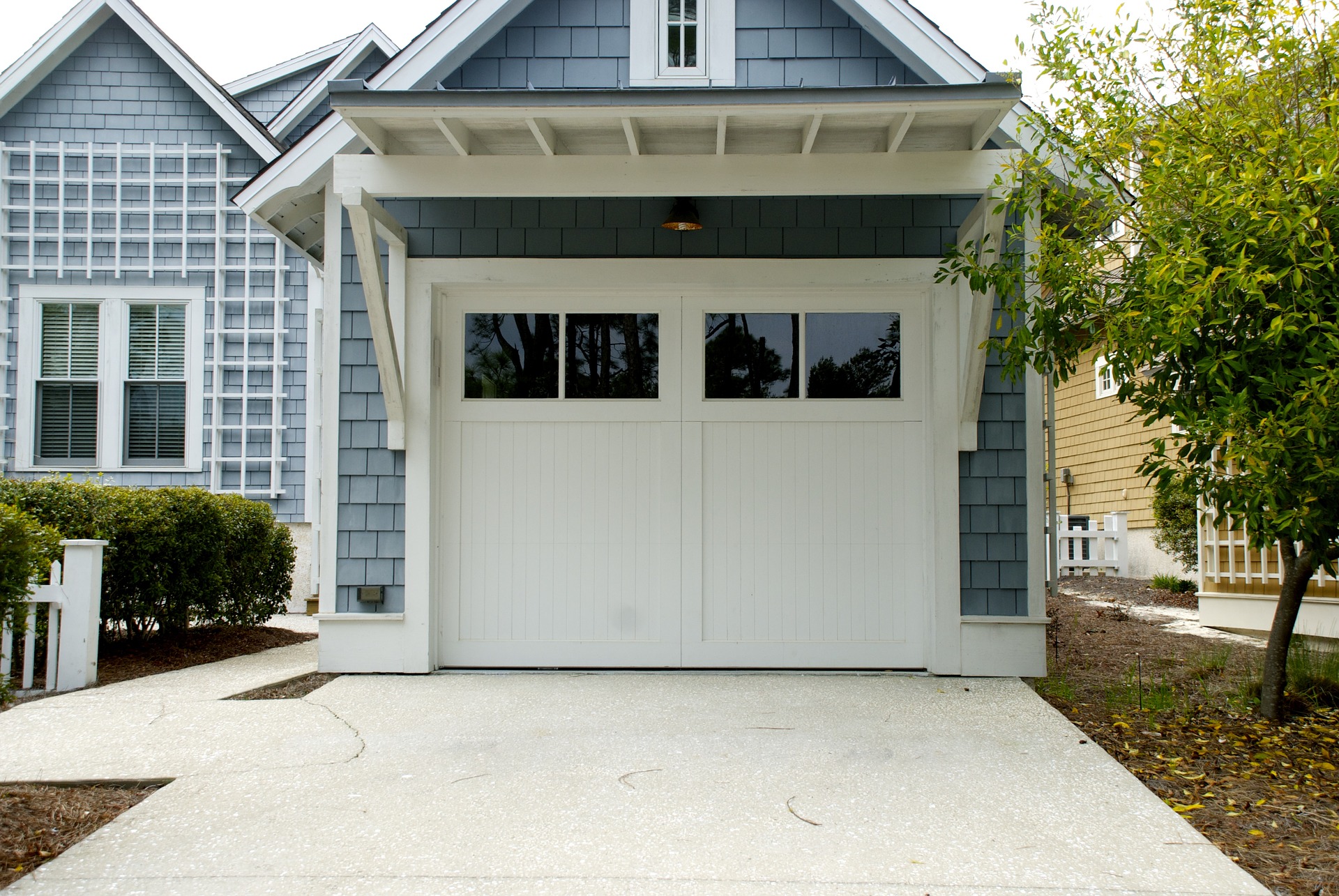 Relax with 24 / 7 callouts
In emergency situations where you need a garage door fixed as soon as possible, there is no need to panic. We offer 24 / 7 callouts for your convenience, plus there is no extra charge for out of hours callouts.
Convenient services
Automation and electrical repairs
Lock repairs
Cable repairs
24 / 7 callouts
No extra out or hours callout charge
Garage doors supply and fit
IMPROVE THE
QUALITY OF YOUR HOME
Whether you are looking to upgrade to a more impressive garage door, or you simply want professional and long-lasting repairs, we can help to improve the quality of your home.
0151 423 0355