Great value upgrade for your home
Choose from an amazing selection of new garage doors in a wide range of styles and designs. Our expert fitters can install the garage door of your choice to really improve the quality of your home.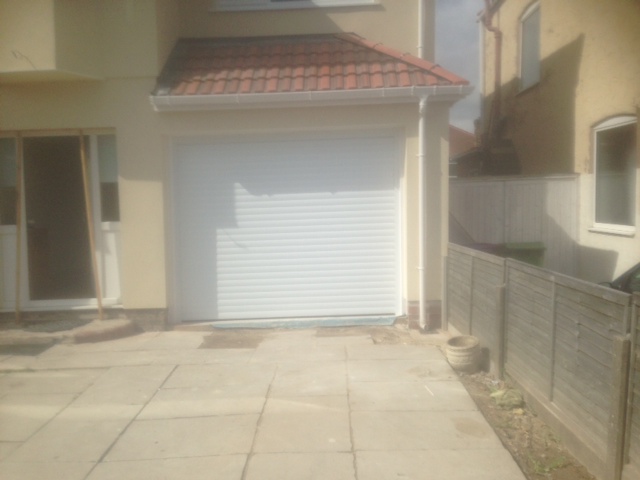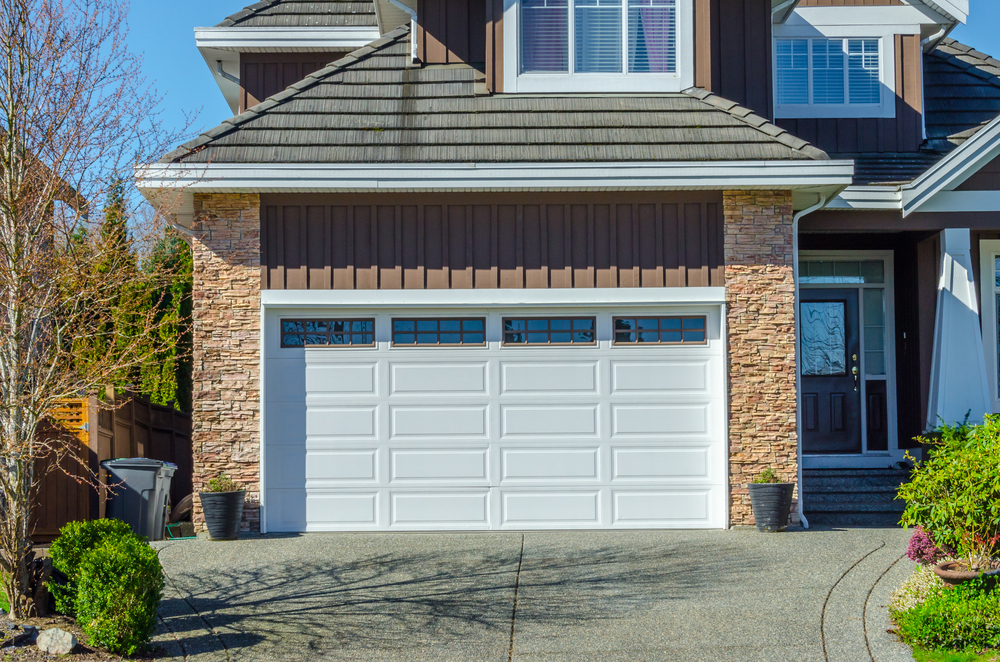 Made to measure
As well as being available in all standard sizes, we offer made to measure doors too. You can have a specialised size of garage door specifically created to match your needs.
Great choice and services
Up and over garage doors
Side hinge openers
Roller garage doors
Sectional garage doors
Excellent aftercare
Garage door repairs
IMPROVE THE
QUALITY OF YOUR HOME
Whether you are looking to upgrade to a more impressive garage door, or you simply want professional and long-lasting repairs, we can help to improve the quality of your home.
0151 423 0355